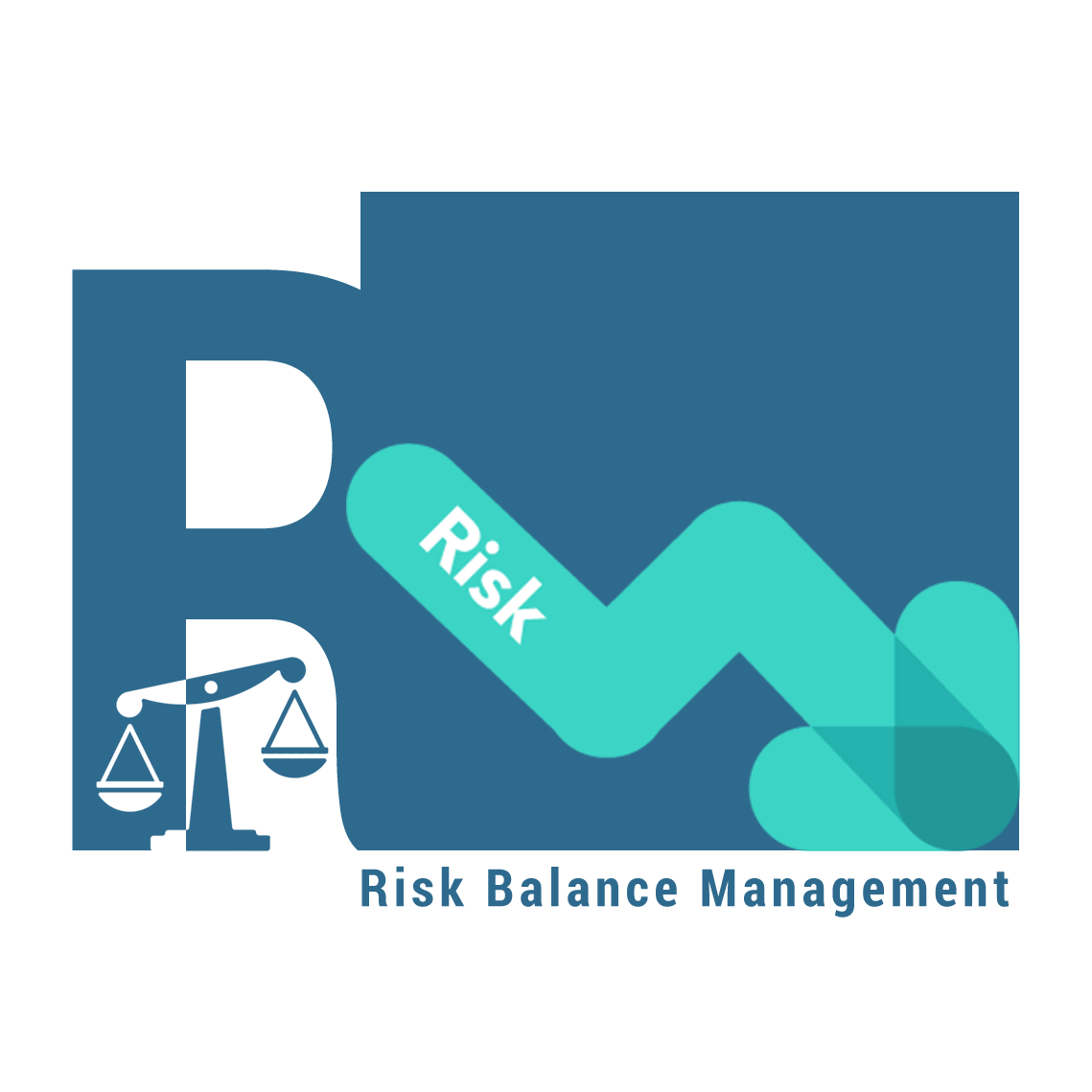 About the Customer
The customer is one of the biggest names in finance consultant agencies located in the United States of America. The services rendered by the consultants are corresponding to stock exchanges, studies, and surveys on shares, project funding, and investment banking are excellent. The financial portal had a single-minded passion for becoming India's greatest resource for information on the financial market undergoing Analysis of data and tools of the economy.
Challenge
The vision is to craft a leading cloud-based analyzer platform to get insights into risk analysis on investment in the format of graphs and reports. The application helps you stay updated on the latest stock news, market updates, and more. Attracting an audience of millions in the fledgling world wide web made the start of our journey to well present the best insightful data and figures.
Solution
As a solution to this, we have developed a financial web application that works as an informational source regarding share market and stock exchange. Information pieces are represented in the form of graphs reports, and risk score units to carry out precise analysis before investing in a particular company or shares. The role of our professionals lies in managing the unbounded database of stock views, buzzing stock rates, and research reports.
Conclusion/Results
This project serves all the needs for financial investment in stocks and services. One can track the latest updates of the global financial market, reports, Sensex, commodities, and news. One can stay updated on the personal finance section by monitoring an investment portfolio and watch list. The user can easily decide out of interactive historical charts, get an expert's view, in-depth analysis of indices i.e. Sensex and Nifty. To sum up, any user can stay updated on multiple assets of financial analytics with the comfort of the couch.
Technology used
| Type | Website |
| --- | --- |
| Web Server | Apache |
| Programming language | Laravel 5.6 |
| Database Management server | MySQL |
| Architecture | MVC |
| Client Technology | Javascript, jQuery, AJAX |
| Version Control | GIT |